What is in it for you?

Top employer
Certified 2020 in 10 countries

1,700
recruitments per year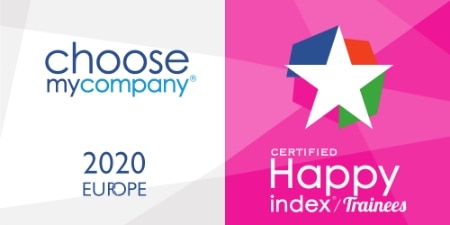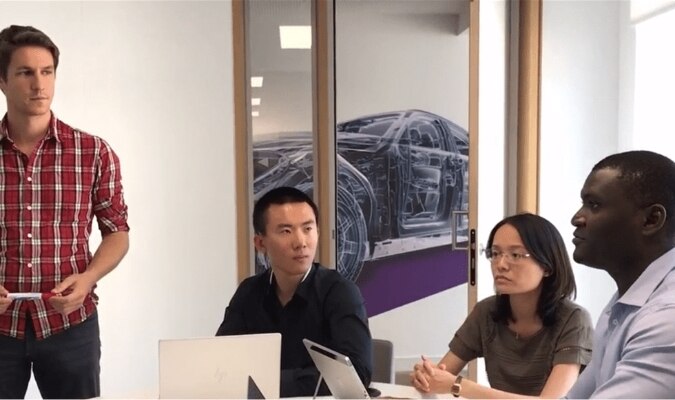 "VIE is a unique experience abroad! Working in a diverse environment and taking on responsibilities can really boost your career."
"It's a unique chance to be involved in designing how people will travel in the future - which is going to change radically over the coming decade."

+3,000
internships, apprenticeships or V.I.E.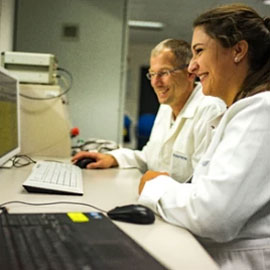 "Tomorrow, data-science and AI will transform the way we interact and work. I'm very happy to be part of this journey."
"We're always in motion, constantly improving and innovating in the fast-paced automotive industry. It's very exciting!"

8,300
Engineers & 35 R&D centers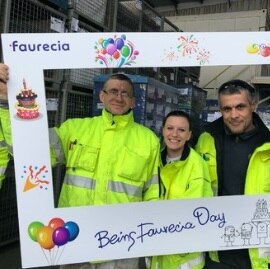 "A 360° for total customer satisfaction with strong internal and diverse collaborations to launch new products."