Join our community and share our convictions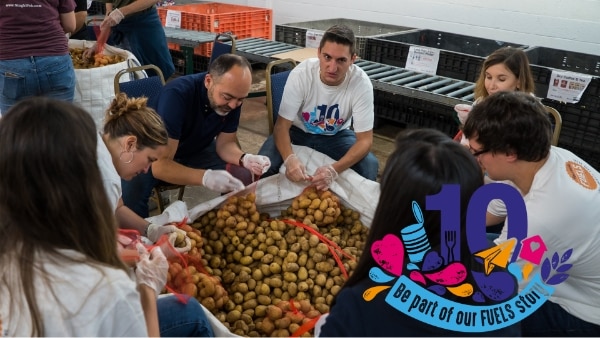 Corporate Social Responsibility
Our Faurecia Foundation supports projects proposed each year by employees, helping us to make a bigger impact on issues related to the environment, education, and mobility. In addition, our employees are regularly involved in programs to give back to their local communities through donations or volunteering.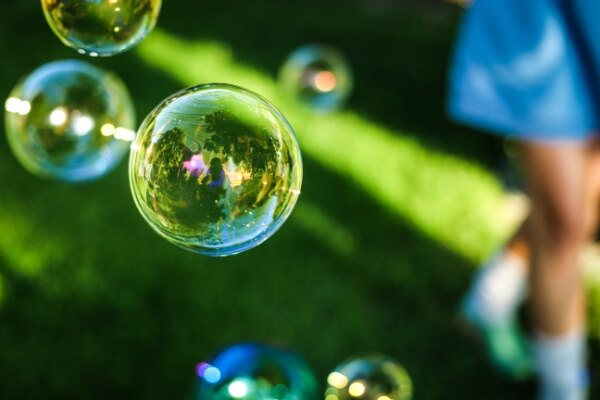 CO2 neutral
We have set an ambitious target to be CO2 neutral by 2030. We focus on four work streams: energy and waste savings in plants, ecodesign, recycled and bio-materials, purchasing and transportation.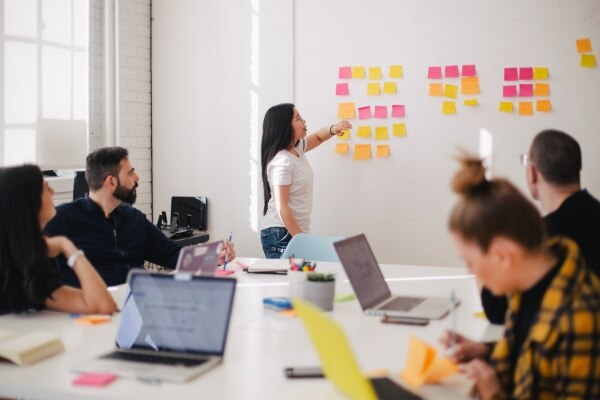 Help people grow
Faurecia is committed to ensuring the employability of our staff throughout their working life with lifelong learning, professional mobility, and on-the-job training. We offered 19.2 hours of training per employee in 2020.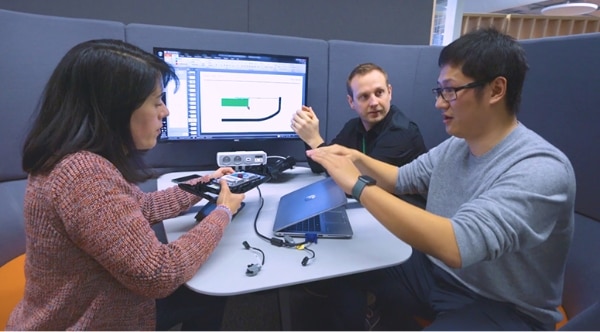 Diversity, an energizer for business
We value diversity and involve all Faurecians in creating an inclusive work environment which values each person's individuality, fosters individual development, and actively counters unconscious bias.